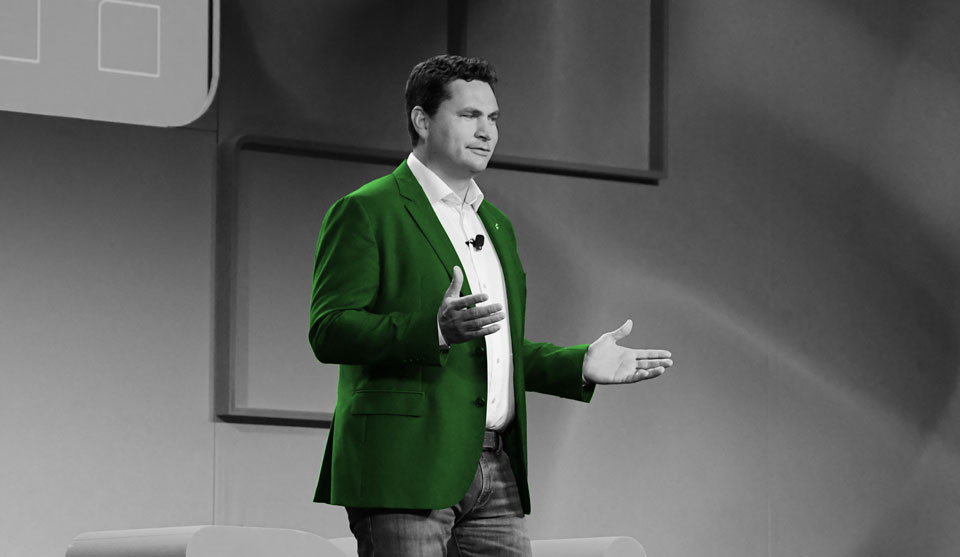 Fusion Is the All-In-One Learning Conference for You
Get actionable takeaways you can use at your organization–and have fun, too.
Connect with a community of peers, partners and experts
Discover the latest trends, product updates and best practices
Share your goals and get answers to your toughest questions
Grow your skills and explore the topics that matter to you
Unlimited Learning Potential
Whether you're looking to grow your skills, meet with peers, learn from experts or share feedback with us, Fusion has you covered.
Learning
Diverse sessions to build your skills and expand your knowledge.
Inspiring keynotes
Breakout sessions
Engaging discussions
Immersive demos
Networking
Endless opportunities to connect with peers and grow your network.
Welcome reception
Networking activities
Collaborative lounges
Social event
Experiences
Unique activities to fuel your mind and energize your body.
Hands-on labs
Wellness activities
Interactive hangouts
Partner exhibits
See Why Our Attendees Love Fusion
It is singularly the best conference I've attended. Not only is the agenda jam packed with great stuff, but the networking with D2L'ers and other admins from all over is worth the price alone! Can't wait to be back face to face. Angelia Huggins Managing Director, Georgia Southern University
D2L Fusion has been the absolute best PD I have attended. The opportunity to attend sessions on pretty much any feature and speak with developers is amazing. The opportunity to connect with others from around the world is awesome and has led to many professional collaborations. D2L is a forward-thinking company that listens to its users. On top of all that, the experience if fun and memorable from keynotes right through to social interactions. Clint Surry Educator, K12 Chemistry/Science/Math, South Island Distance Education School
Everyone who uses D2L should experience Fusion! Not only is there the networking and learning opportunities, but you get a huge shot of motivation to do more in your courses. Kathy Broneck Assistant Professor of Practice, Pima County Community College District
We Can't Wait to See You at Fusion