LMS for Retail Training and Management
Deliver Awesome Outcomes With Flexible Online Retail Training
Fantastic customer service could be the make-or-break force that drives your business forward—we're here to help you make it happen. Provide employees with engaging, real-world training that helps them develop their skills and become your best brand ambassadors.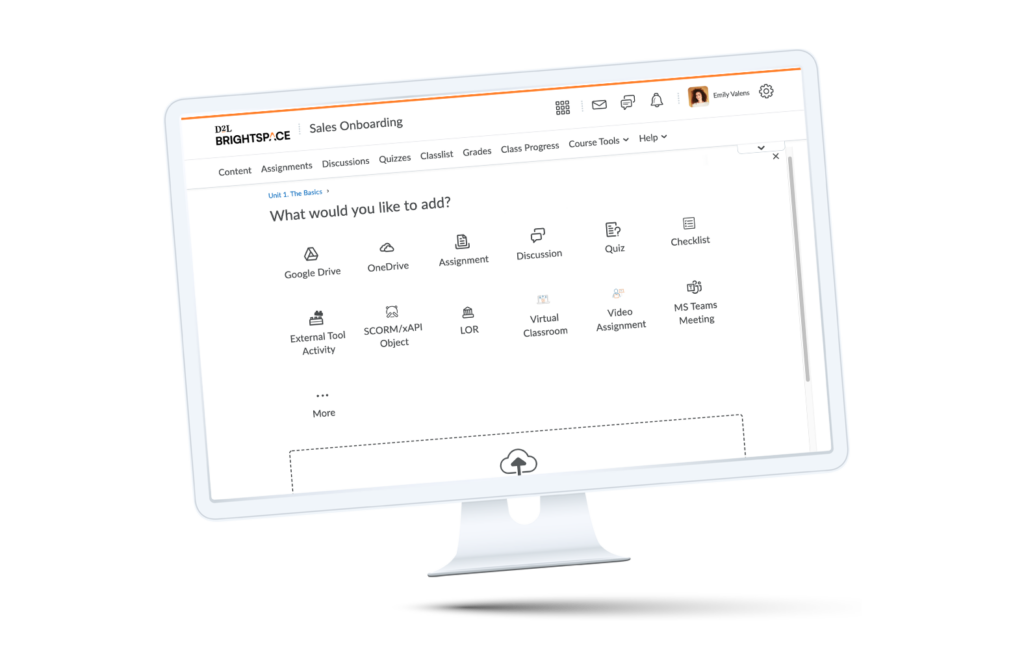 Prepare Learners to Put Their Newfound Skills to Work—Fast
Ramp up time to productivity for new hires. Align onboarding activities to learning objectives, and use situational learning to help new employees immediately apply what they've learned to on-the-job interactions.
Support knowledge retention by making learning engaging. Video assignments, interactive role playing, and game-based learning are only a few of the tools you have at your disposal.
Hone skills with meaningful feedback. Let peers, managers, and mentors communicate and share knowledge and best practices using a variety of collaboration tools.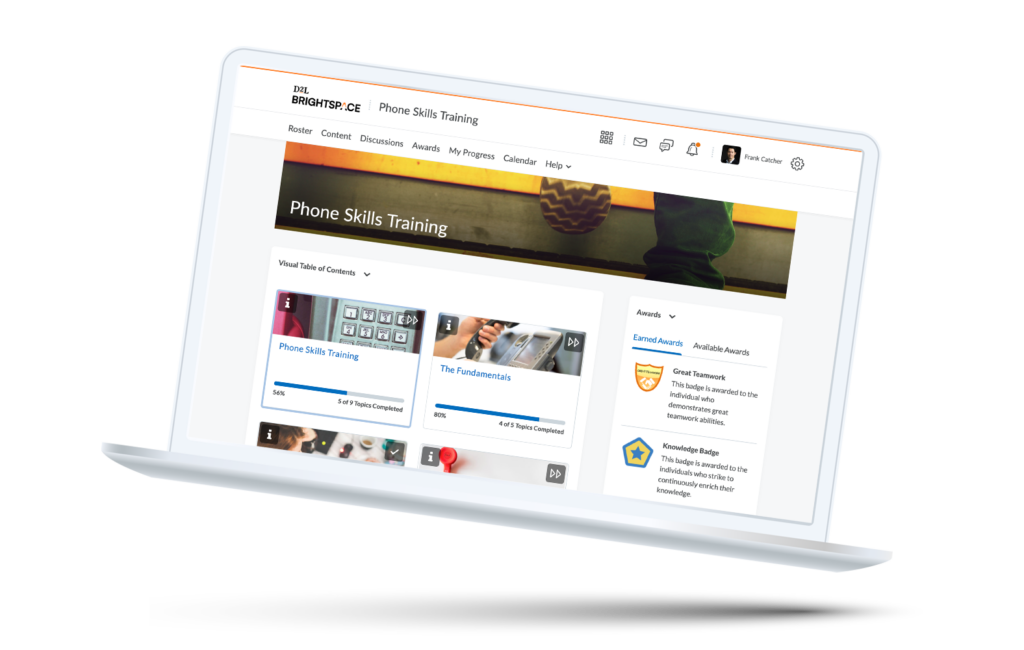 Create a Culture That Attracts and Retains Top Talent
Promote growth by enabling individual learning paths. Create and curate custom content to suit specific roles and let employees search, discover, and self-enroll in courses.
Cultivate the next generation of leaders. Align training with core brand values and strategic objectives and equip learners to demonstrate their accomplishments and progress with badges, certifications, and awards.
Deliver learning at the point of need. A fully responsive design means employees can make learning a continuous, self-directed process—accessing the content they need anytime, anywhere, and on any device.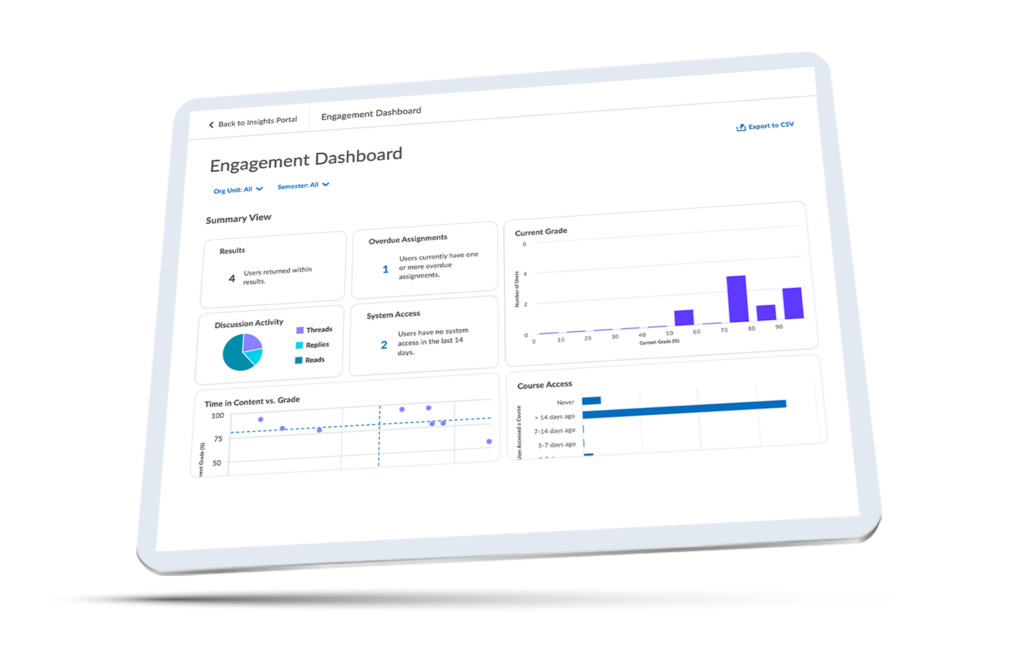 Showcase the Impact of Your Training and Development Programs
Measure the success of your training programs. Monitor login trends, course access, tool usage, enrollment data, and more—all with easy-to-understand dashboards and reports.
Personalize learning experiences at scale. Determine how and when employees see material and set up criteria for notifications and acknowledgments.
Plug into your unique ecosystem. Brightspace supports open standards and APIs, which means it can work seamlessly with the tools you already use.
Excited to Learn More? Let's talk.
Use the form below to drop us an email and we'll contact you as soon as we can.