Manufacturing Training LMS for Workers
Upgrade Your Plant and Corporate Office Efficiencies
Safety, efficiency, and improving skills are critical for any manufacturer. Workers must learn new technologies faster and optimize the time they spend in both the plant and the corporate office.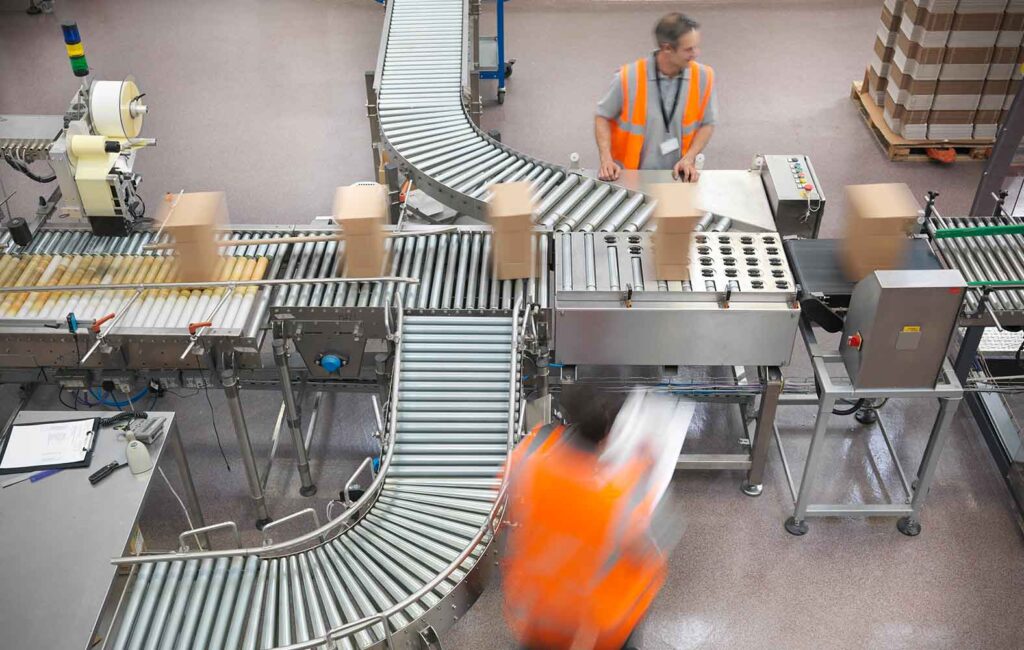 Stay Ahead of the Competition
Technology and economic demands are pushing manufacturers to move faster while working with less. D2L can help you keep up and get ahead of the competition with an easy-to-use learning system that will benefit any worker, no matter their experience level.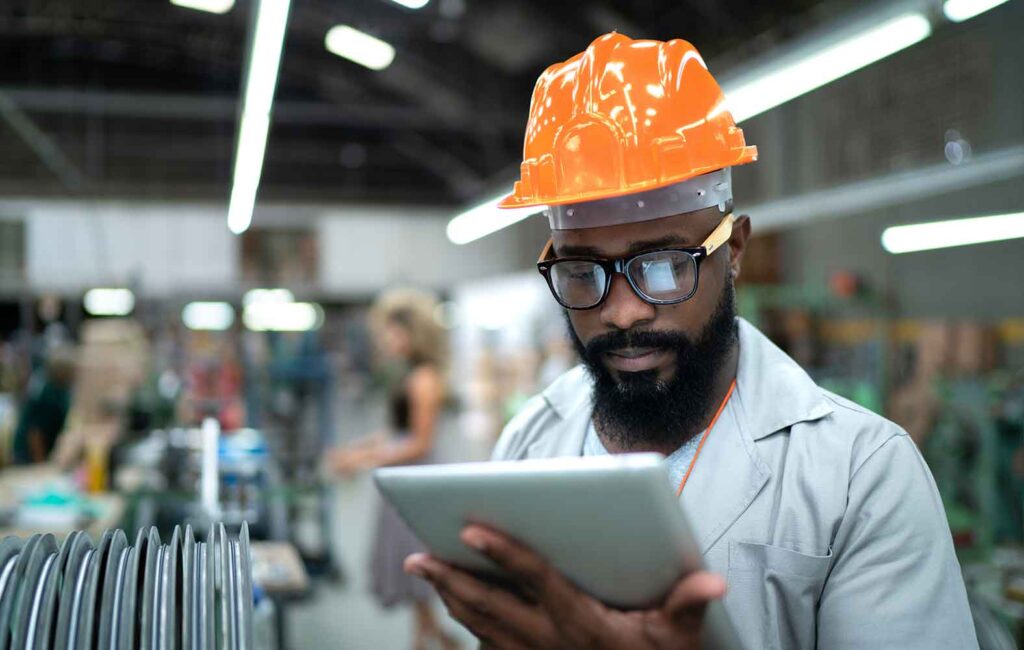 With D2L, You Can:
Find out how D2L can help you build a modern learning culture that addresses your unique workforce challenges.
Learn anywhere and at any time with a mobile app and responsive design
Consolidate plant-level training into one engaging, accessible system
Leverage an agile/lean methodology by quickly creating and delivering training with built-in content creation tools
Want to learn more about how Brightspace can drive success with training?
Our team is ready to help you reshape the future of education and work.