Product Focus
Transforming the Way
the World Learns, Together
How do we build better products? By working with the people who use them. Your input helps us focus our collective expertise in the service of your greatest needs and goals. When it comes to taking learning to the next level, it's you that makes it possible—we're here to help you thrive and shine.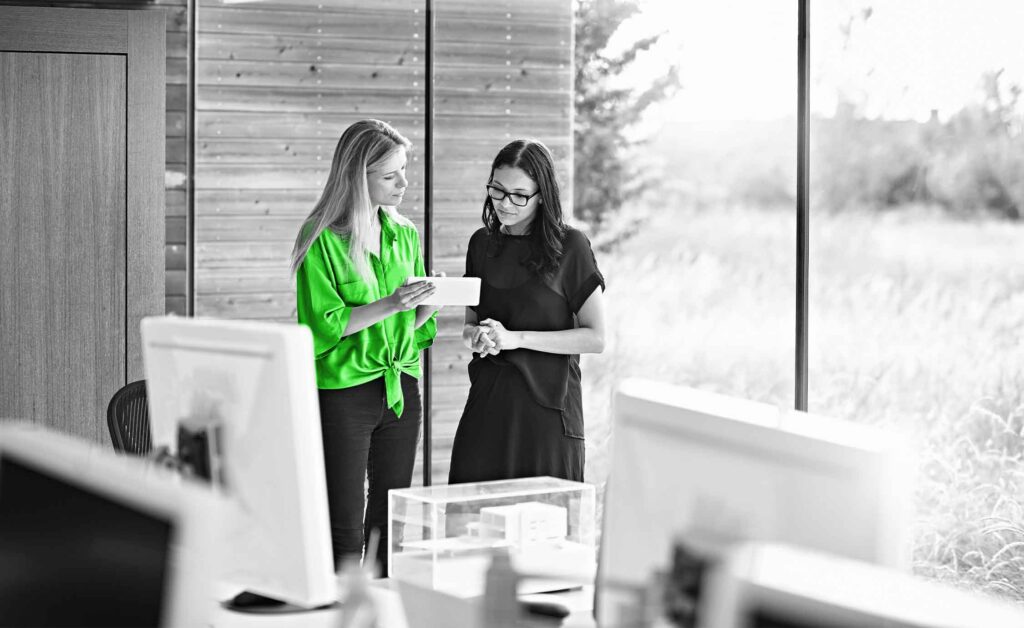 Your Vision + Our Capability
From discovery and research to development and launch, the user sits at the center of our product development process. Because together, the possibilities are endless. With your needs top of mind, we rally to build powerful and easy-to-use tools for teachers and learners. We strive to build the right thing—and build the thing right—with in-house expertise in researching, designing, developing and delivering flexible and engaging online learning tools and courseware. 
Check Out Our 2023 Roadmap
We are continuously connecting with you, our amazing customers, and gathering feedback. You've helped shape the enhancements we're working on in 2023, so thanks for being part of our journey. For an overview of our process, themes and priorities for this year, stick around and scroll down. To dive straight into the details of what features are coming and when, visit the roadmap in the D2L Brightspace Community.
View roadmap

View the D2L 2023 product roadmap
Status Quo, Meet Your Match
Ideas, big and small, shake things up. They challenge uniformity and one-size-fits-all thinking. They solve problems, improve lives and transform the way we see the world. Ideas are the fruits of fresh perspectives, the inexhaustible returns of diversity. Sparking innovation, insisting on change for the better, ideas connect our people and our communities.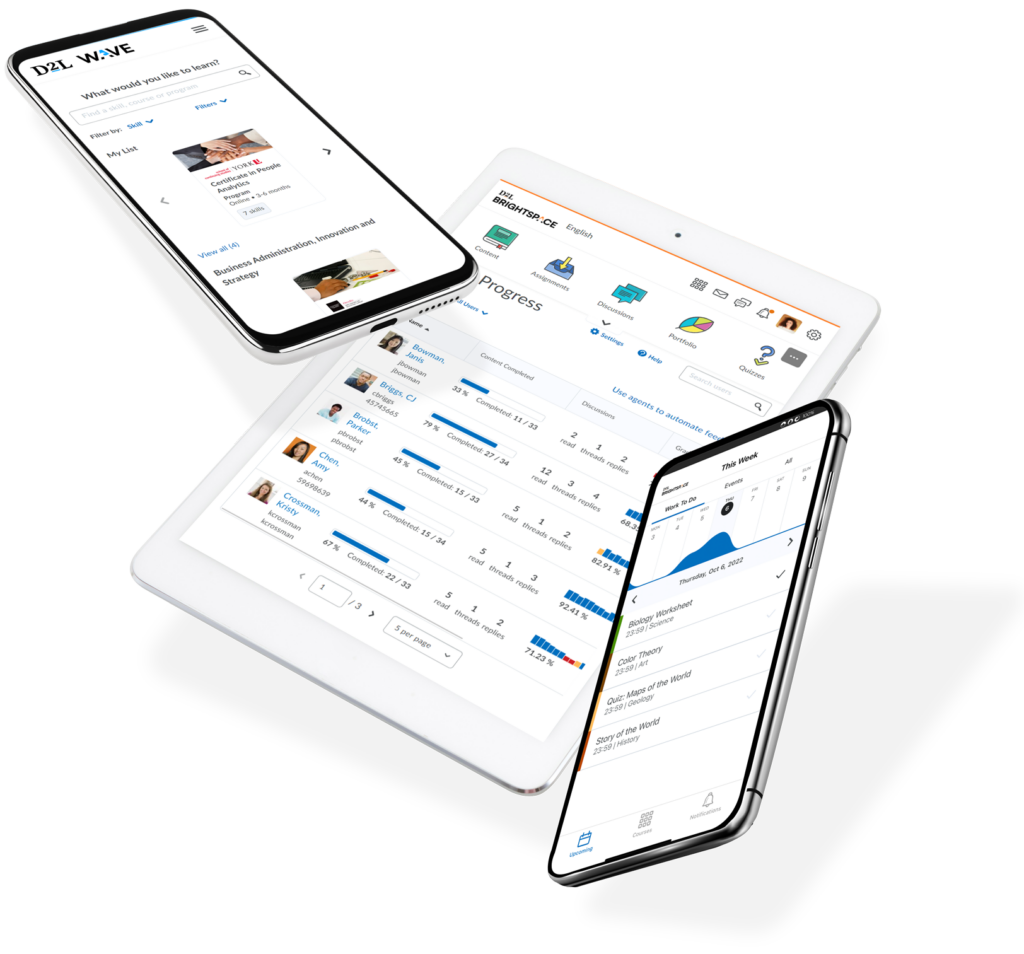 Be Part of the Change
Around here, it's our connection with you that drives innovation. Year after year, we tackle new challenges and explore emerging possibilities, always with a finger on the pulse of your needs. How do we do it? By working with our broader community, listening and learning, and seeking insights from every angle.
D2L Brightspace Community and Product Ideas Exchange (PIE)
Design studies
Advisory boards
Direct client and prospect interactions
Market research
Bringing Ideas to Life
Developing the what, why and when of our roadmap is a thorough but swift process that happens twice a year.
Where should we focus?
First, D2L leaders across K-12, Higher Education and Corporate gather your input and propose initiatives based on what they've learned about upcoming teaching and learning needs.
What are the priorities?
Next, we analyze the impact, scope and complexity of each initiative to determine relative priority.
What will it take?
After that, we schedule our product development according to the experience and availability of our teams.
When will we deliver?
We then communicate when we'll get the work done and deliver on what we said we'd do.
2023

A Focus on the Learning Moment
Learning never stops, and neither do we. Anytime, anywhere learning happens, we'll be there for you.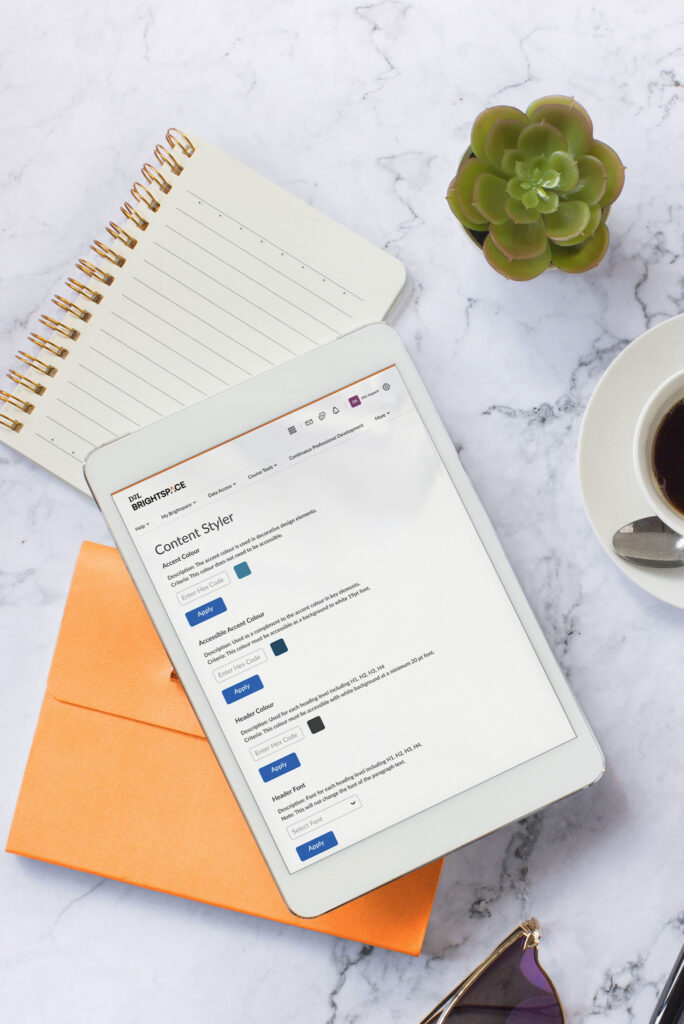 Create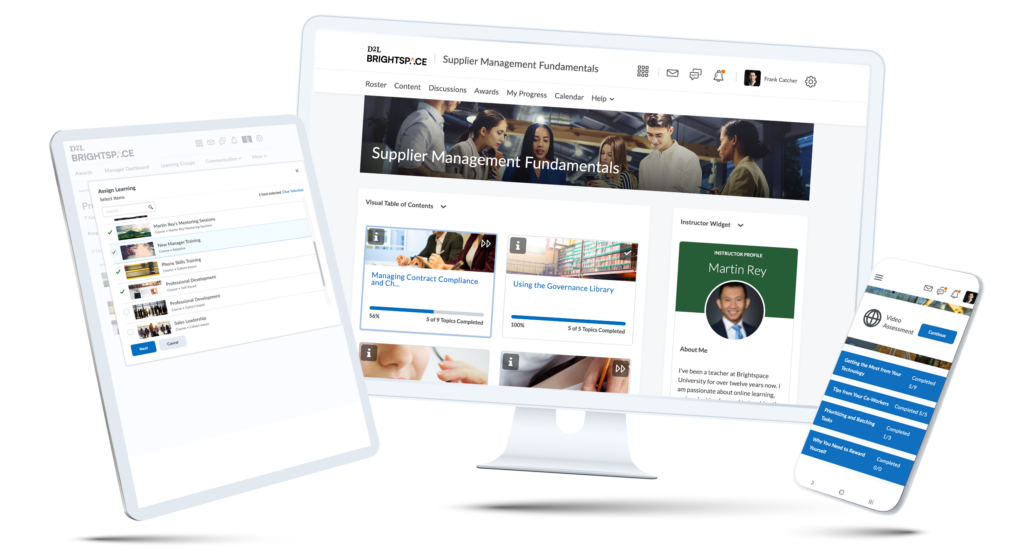 Teach and Learn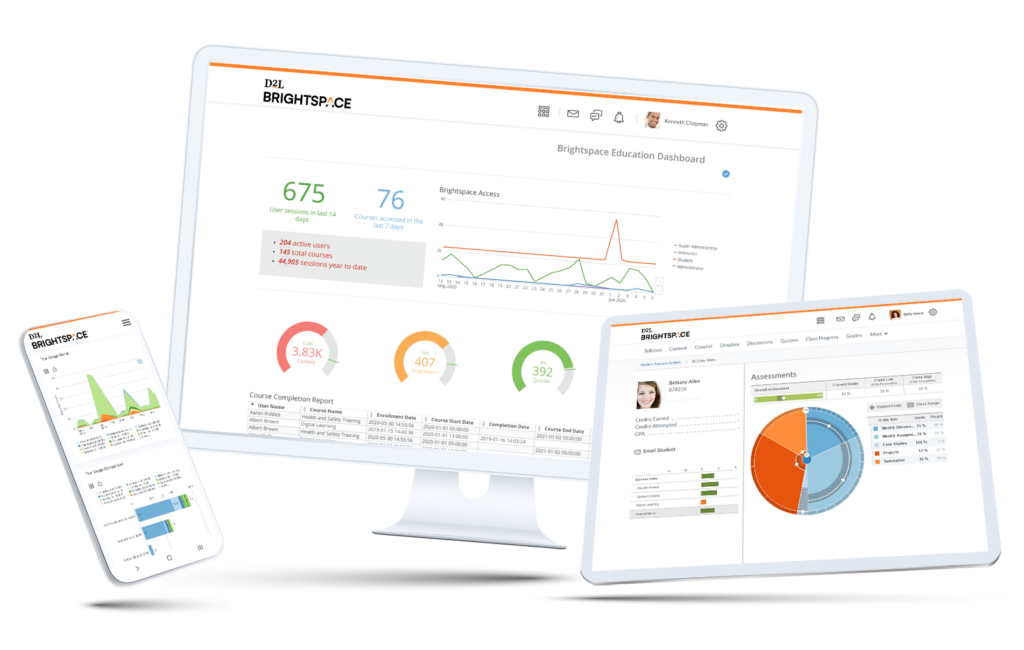 Measure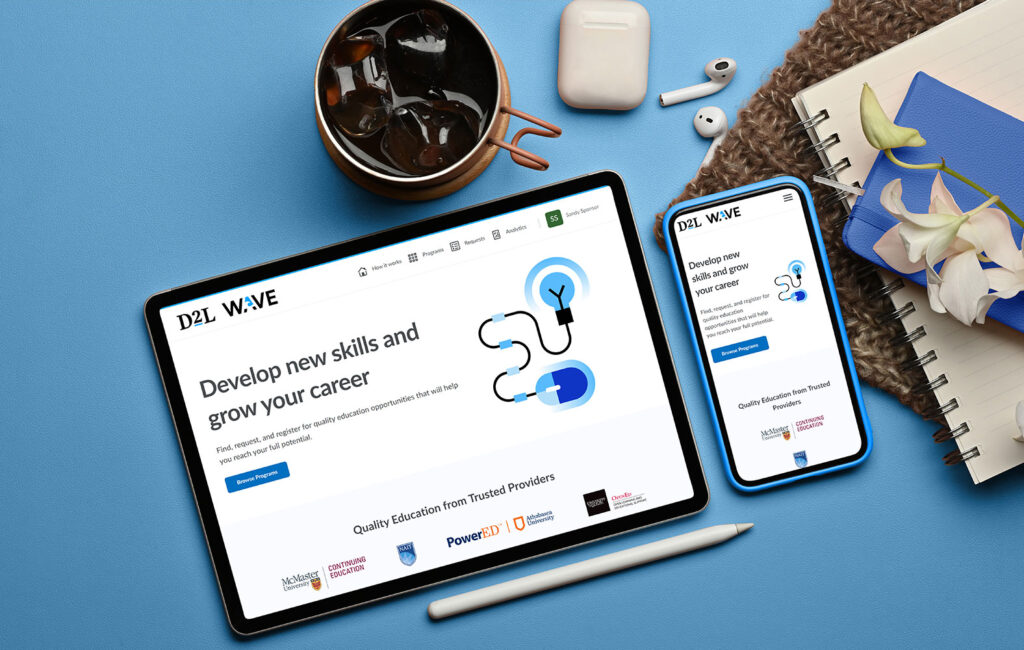 Grow
Create
Get ready for enhanced course authoring and interaction design workflows.  
We'll continue our focus on Creator+ to address Early Access Program feedback.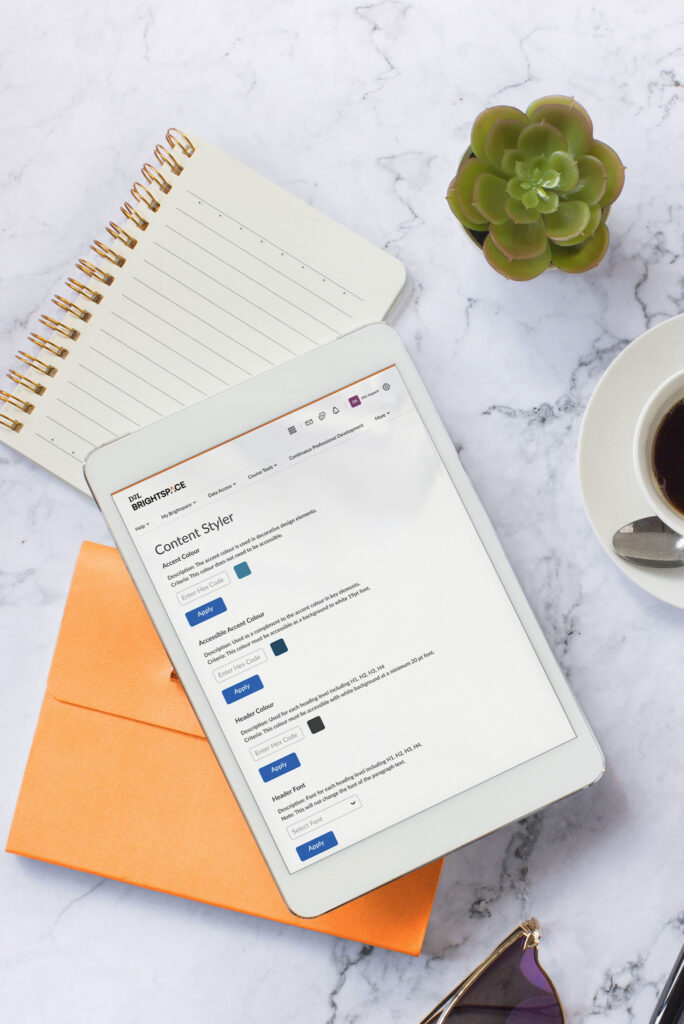 AREAS OF FOCUS
New Interactives

Introduce even more interactive elements such as carousels and interactive images to make course content more engaging for learners.

Easy Video Creation

Improve video capture capabilities for easy video creation and management directly in your browser.

More Style Choices

Enhance options for customized styling and advanced page layouts to add consistency and visual appeal to your courses.
Teach and Learn
Everyone should have a smooth and consistent Brightspace experience.
Our main priority is consistency and ease of use across our most popular existing tools: Content, Assignments, Discussions and Quizzes.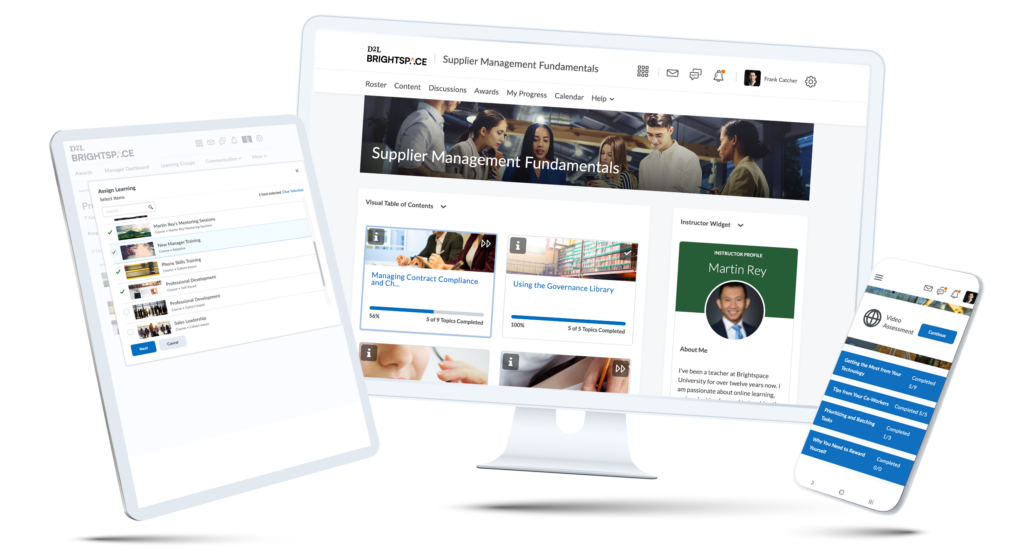 AREAS OF FOCUS
Simplicity and Ease of Use

Enhance the user experience by following user-centered design principles and prioritizing simplicity and ease of use across the platform.

Improved Assessments

Continue the redesign of all three core assessment activities for improved functionality.

Optimized Workflows

Improve and enhance existing workflows to make your top challenges a thing of the past and further streamline implementations.

Hassle-Free Updates

Deliver these newly designed tools and workflows without the hassle of migration.

Consistent Visuals

Create visual consistency between how the course creator and the learner experience learning activities.

Easy from the Start

Place the most common features front and center to make getting started a breeze.

Learning With Ease

Prioritize consistency and predictability across the platform, so users can easily learn and explore new capabilities with confidence.

Easier Discovery

Make it easy to grow by making more advanced features easy to discover, without cluttering the experience.
Measure
Learning success today can't happen without data measurement and support.
You need data that drives clear and predictable value. We will get you the data you need to inform actionable insights and make the right decisions.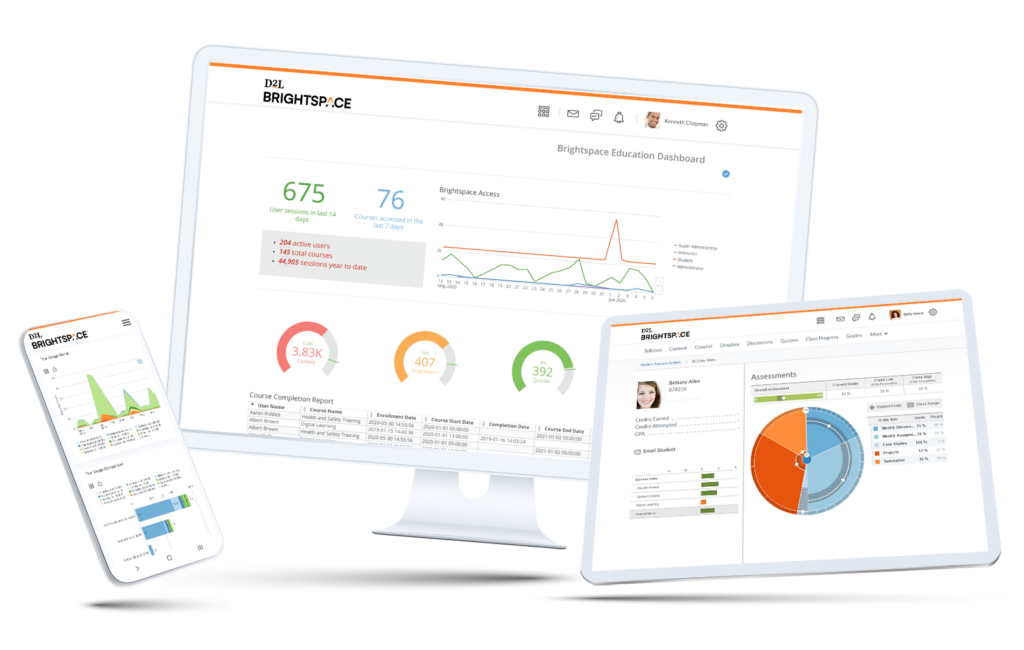 AREAS OF FOCUS
Targeted Personas

Prioritize data initiative across a spectrum of targeted personas (advisors, administrators and instructors).

Actionable Insights

Improve access to data by bringing it into context so the user can quickly drive value out of it.
Grow
You deserve a life-long learning partner and trusted provider.
The future of work and learning is nothing new to us—we've been on the scene for over 20 years. Now, in an age of accelerated change, we're more focused than ever on meeting the needs of the people who use our platforms.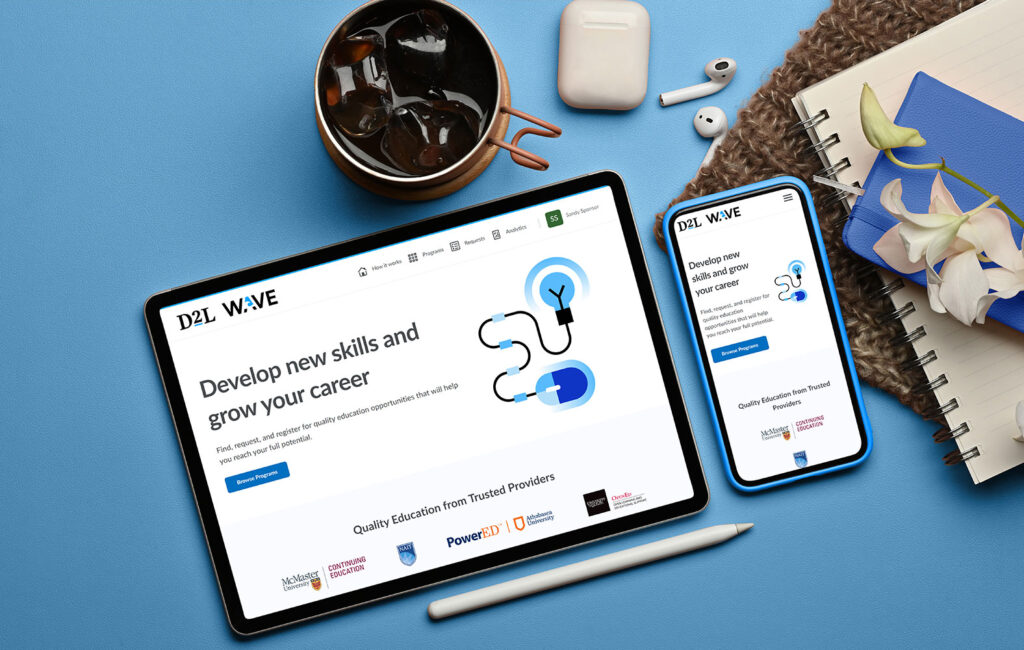 AREAS OF FOCUS
Access to Relevant Learning

Improve course search in Brightspace Discover by making it easier to find and enroll in relevant learning.

Better Approval Workflows

Enhance approval workflows in Brightspace Discover by introducing advanced workflows and notifications.

Quality Discoveries

Help employees discover more relevant learning options in Wave through recommendations, industry-specific categories, and access to a Learning Counselor and the Career Explorer.

Dynamic Categories

Introduce dynamic categories in Wave based on employee usage and on employer skill needs.

Enable Employee Input

Enable employees to submit their own training ideas in Wave.  

Introduce Career Explorer

Deploy Career Explorer in Wave so employees can learn about recommended courses.
Delivering Excellence
When products are built around user needs, everybody wins.
Join Our Community
Connect with like-minded educators, professionals and experts by joining our D2L Brightspace Community today. Come share your knowledge and learn from others. While you're at it, check out what's new at D2L.