JOIN A COMMUNITY OF MORE THAN
1,100 INTERNATIONAL ORGANIZATIONS
ALREADY USING BRIGHTSPACE
Stand Out From the Rest
Whether we do it together or do it all for you, we've helped thousands of organizations build online content that shines. Our proven course design and development approach will ensure you confidently deliver the best learning experience for your learners, educators, members or employees.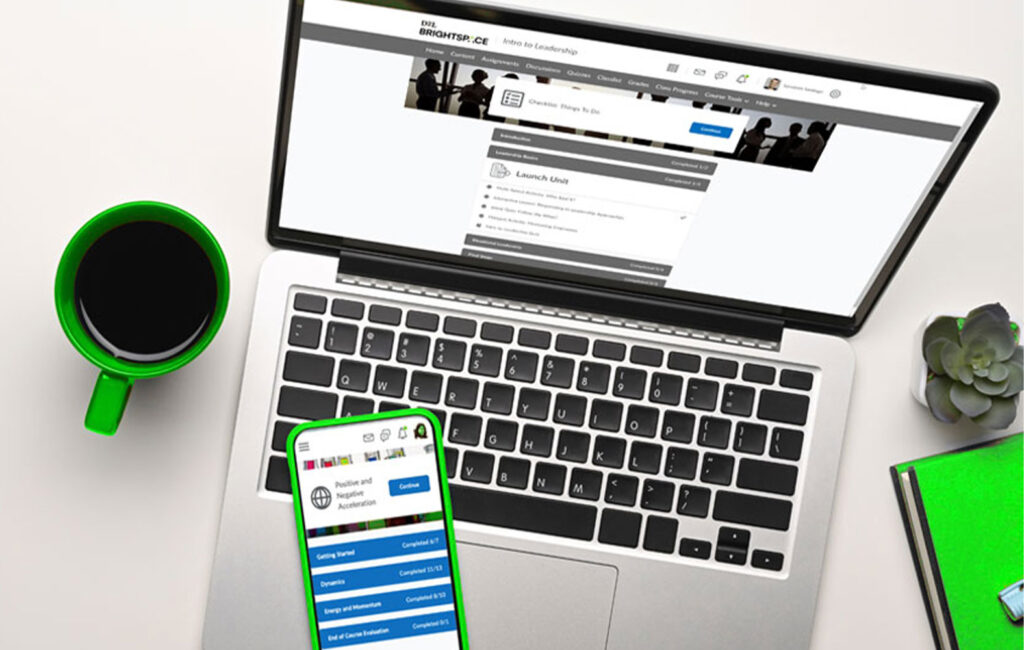 Create an Engaging
Learning Environment
Work closely with our team of designers and developers to translate your content into compelling and engaging Brightspace courses.
Lean on us to help you create a consistent learning experience—in class, online, blended or hybrid.
Make your course content interactive, accessible and responsive with HTML templates built specifically for Brightspace.
Inject fun and boost course engagement with immersive learning tools like custom widgets, branded badges, gamification and more.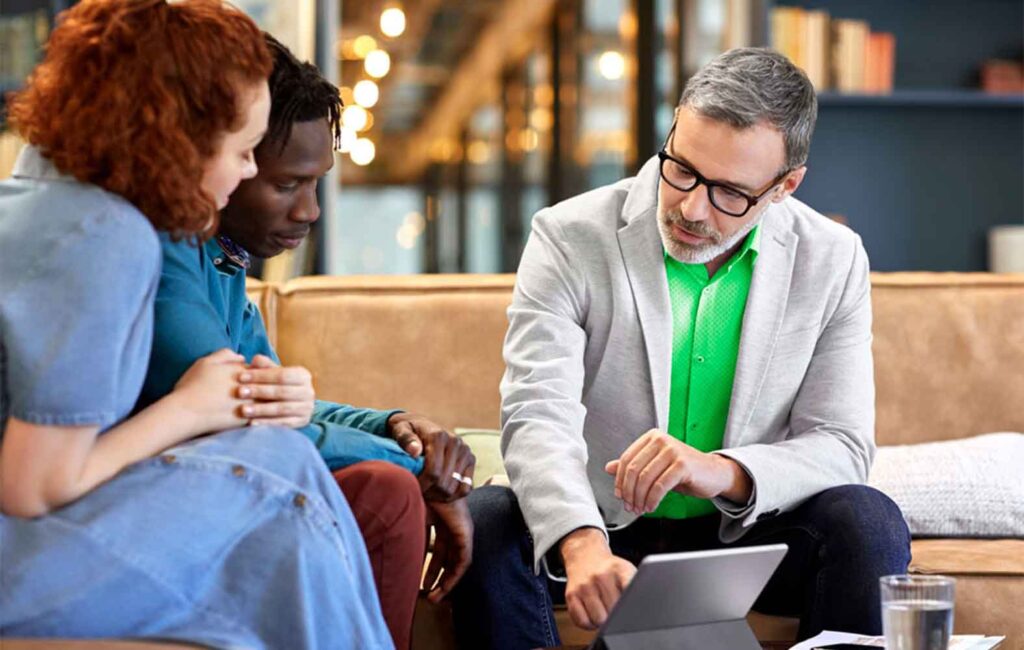 Get Expert
Consulting and Guidance
Turn your vision into reality with a detailed plan to hit your goals.
Give your teams the knowledge and tools needed to drive adoption and engagement and improve learner success.
Incorporate proven best practices into your online, blended or remote learning strategy by leaning on our expert consultants.
Build unique, interactive, engaging courses and homepages with our in-house team of experts. Whether you are looking to enable your team or create multiple courses throughout the year, we got you covered.

Build engaging learning experiences for your learners with pre-built off the shelf standardized homepage widgets created by our highly experienced design and development team.
FAQs About Learning and Creative Services
Hear What Our Customers Have to Say
With our initial plan, I was hesitant to engage Learning and Creative Services, because we have great designers in our own team. But the two-week runway changed my mind! Once we started working with the D2L designers, it was so seamless and so amazing. Together, we came up with a launch plan, working out what we needed to get off the ground and what we could roll out in later iterations. Jenelle Hodges Director of Digital Learning, CHIME
Much of our content is very technical, so it can be heavy going for learners. D2L made it much more interactive, more appealing and more professional-looking. It was a super-positive experience working with D2L's Learning and Creative Services team. Sophie Webber Head of Training and Events, Grain and Feed Trade Association (Gafta)
The learning and creative services team was instrumental in helping build a series of truly engaging online training courses, providing us with a development space where we could take risks and incorporate nontraditional styles of learning into each module. Quintin Fox Director of Training Development, Gay Lea Foods
While we can develop content within the platform, there's a whole other level of interactivity that the Learning and Creative Services team brings to the content. Sapna Goel Director, Brand Engagement and Content, Canada's National Ballet School
The organization of the LCS team was a huge help to us. They helped us to structure our development process and keep us on track in ways that we haven't been able to before. They tailored the service to our needs and were responsive when we needed to make changes to a project. Gregory Moore Instructional Technology Manager, MGH Institute of Health Professions
We had a goal to support students and their engagement at a Program level, with a vision to provide academic advisors real time data. The experience with Learning and Creative Services with Data Solutions Consulting allowed us to take what we created, remove manual processes, and formalized it. We were able to create the reports in a scalable way across the University, and provide support to a broader amount of students than before. John Wyatt Project Manager, UCD LEAP, University of Dublin School of Veterinary Medicine
Brightspace Is an Investment for Your Organization
Let's make sure you get the most out of it.